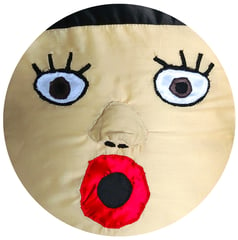 Back to Shop
Pigeons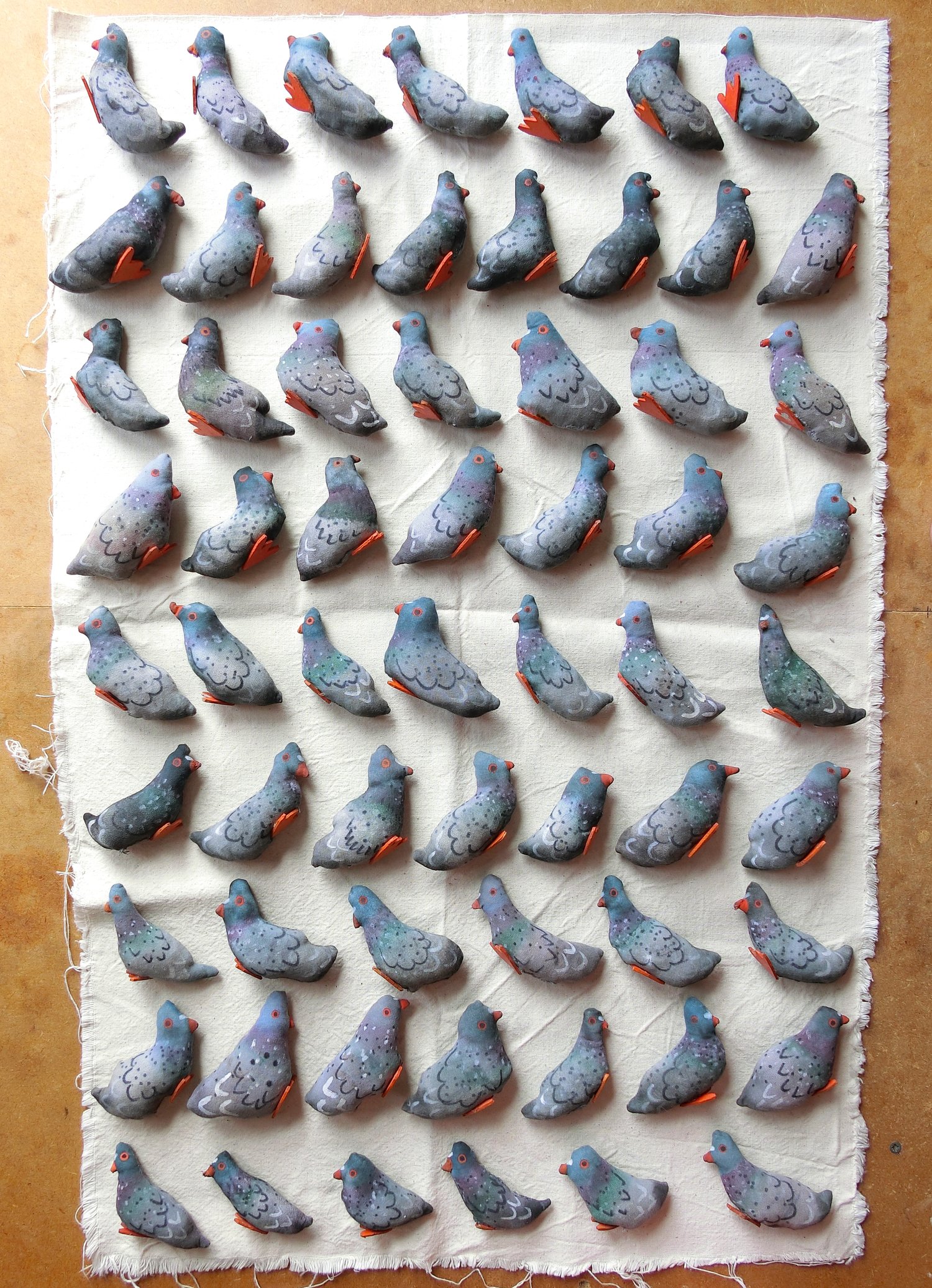 £

10.00
I spent a good month hand-stitching and painting this flock in 2011 as part of an art installation. It's now time for my pretties to fly the nest and find loving homes around the world. Remember, pigeons are mates for life.
Every single pigeon is different (each roughly measuring 8 x 6 x 3cm) and once specified by colour / feet / price, they will be selected at random; don't worry, they are all beautiful.
Prices:
~ Blue or brown pigeon with orange feet (50+ available): £10 each
~ *BULK DEAL* 3 pigeons [blue or brown with orange feet]: £25
~ *BULK DEAL* 6 pigeons [blue/brown with orange feet]: £50
~ Pigeon with copper wire feet: OUT OF STOCK
~ Winged pigeon with copper wire feet: OUT OF STOCK
View all the different pigeons here!
~~~~~
Thank you. I hope you like pigeons; I like pigeons. They are plump with short necks and are very clever. They have helped humans out so much in life, but humans are yet to show them the proper respect they deserve. Please don't eat, shoot or kick them. They are just trying to get by on seeds, fruits and plants.