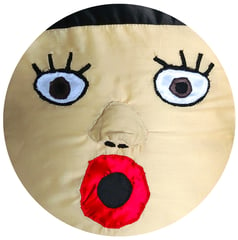 Back to Shop
Hand Handbag (golden carrot)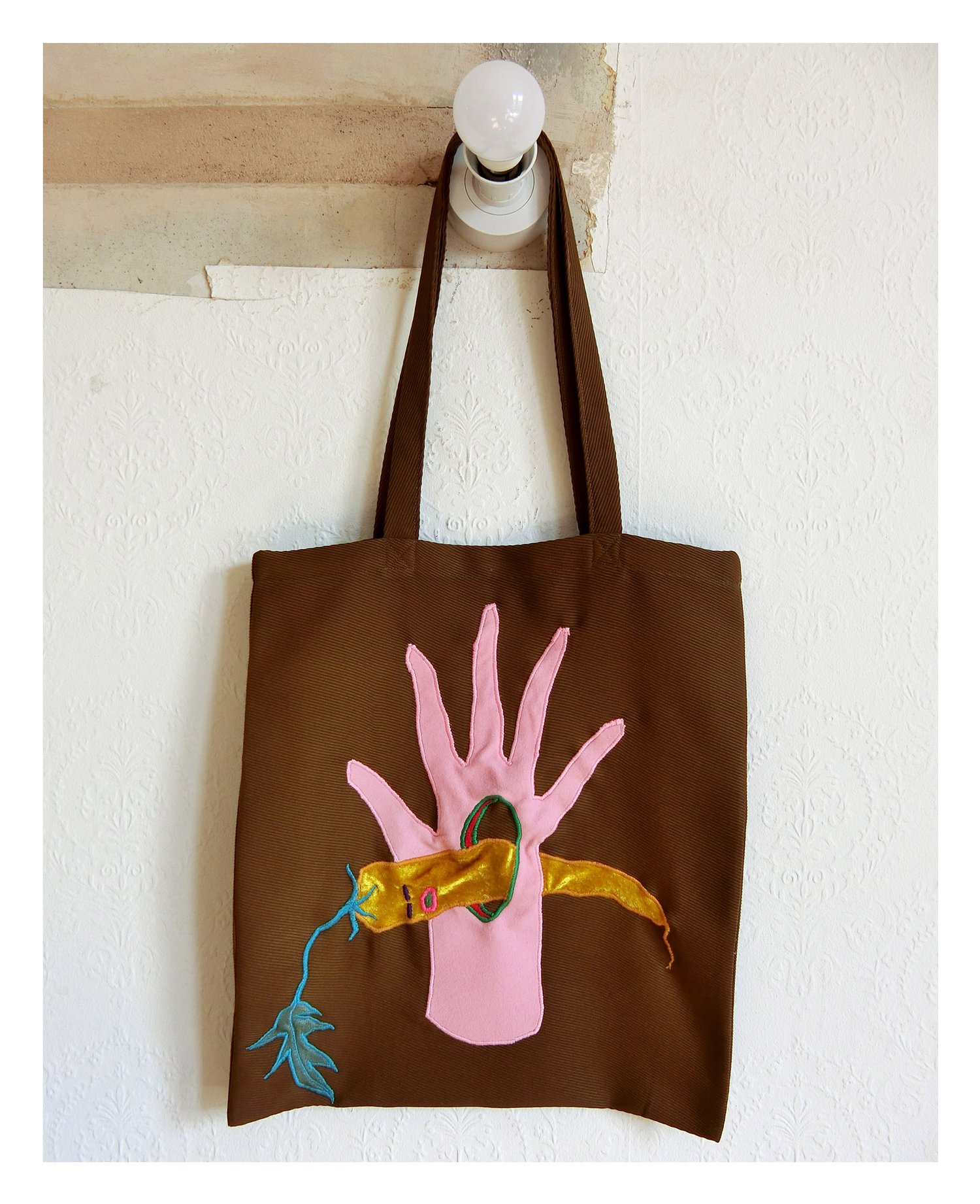 £

70.00
*No.3 from a limited edition of 5*
Fresh from the Touch and Feel Collection:
Using niceynice grandma Song/costume fabrics for all those tactile comforts. This is a luxurious velveteen gold carrot going through a stigmata portal in a baby pink oh-so-soft felt Marigold. All woven into chocolate brown corduroy to remind us of the groovy times.
Finished with a hand-drawn fabric label.