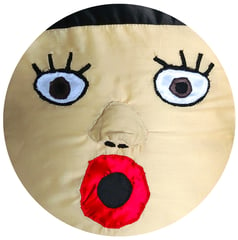 Back to Shop
Cow Jumper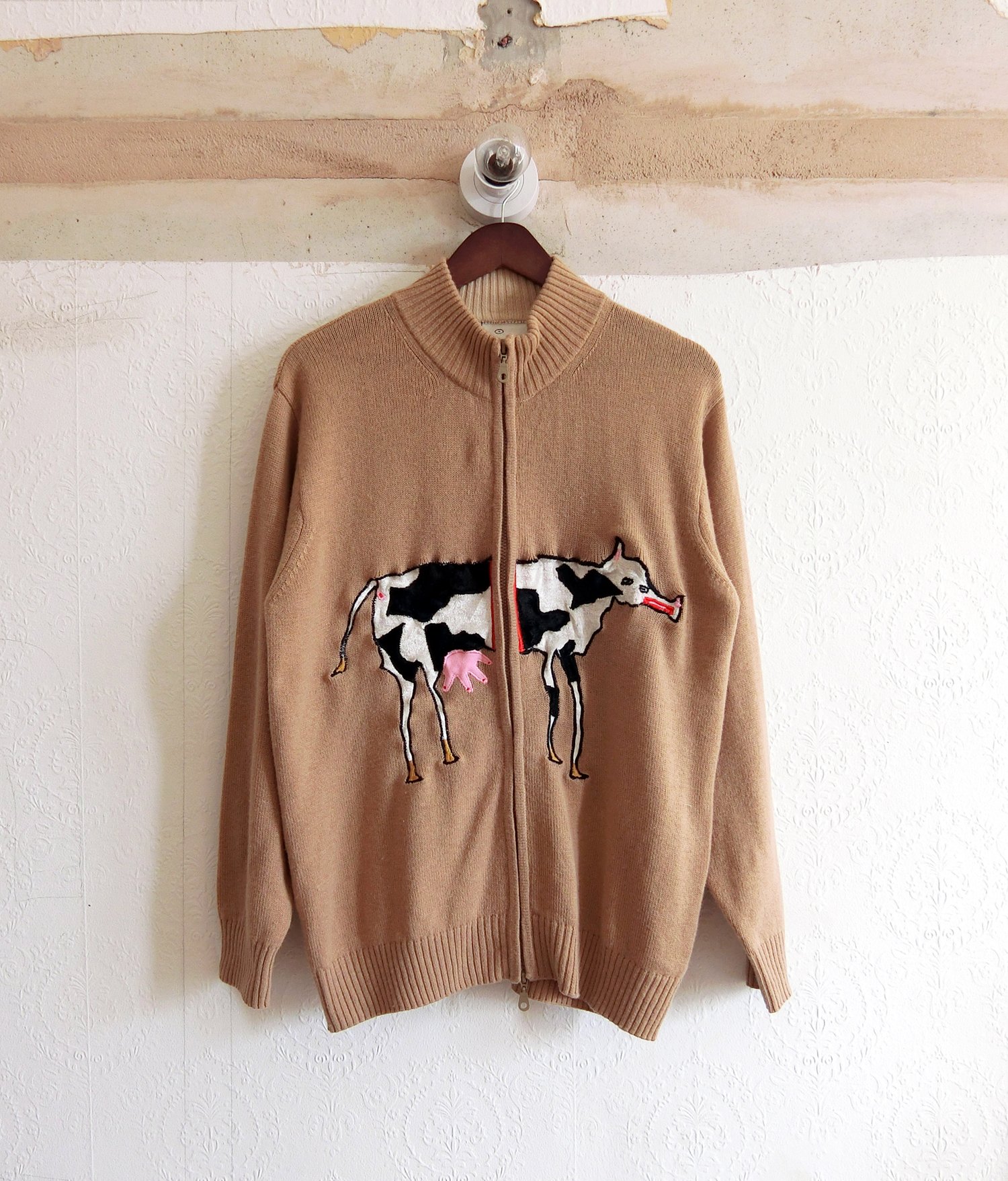 £

40.00
/ Sold out
📯FLASH SALE: 20% off Cow Jumper, originally £50 = *now £40*🔔
If you're worried about the Friesian weather ahead... Hurry and make the right moove!!!!
~~~
The world's oldest painting of an animal has been discovered in a cave in Borneo. It's a picture of a cow.
And NOW from Song's House of Fancy Touch and Feel Collection, YOU could have a picture of a cow made out of velveteen and felt, woven into an extremely soft brown wool and cashmere zippy jumper made in Italy - finished off with a hand-drawn fabric label. It's a one of a kind, with all the farm animals keeping you warm and chic(ken) this winter season.
One of a kind. Unisex, size large: chest - 57cm; length - 70cm; arms - 62cm. Would look fab on anyone with a body.